Welcome! The Neglected Investor offers a low stress, totally private (no need to feel embarrassed here) opportunity to learn about investing, money and personal finance.
The very people who need the most help find it the hardest to get objective investment advice and must often blindly trust others for guidance.
The Neglected Investor offers many ways to learn about investing and doesn't require any experience to get started. The Neglected Investor provides an educational experience not unlike you would experience in a college finance curriculum.
Invest in yourself!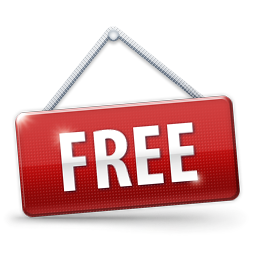 Subscribe today!